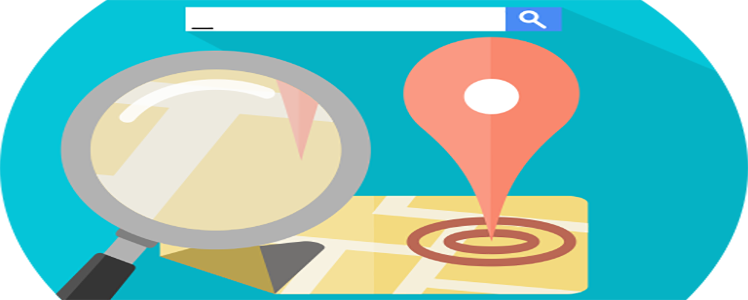 If you want to embark on just one activity that will take you roughly 10 minutes and yield thousands of customers at zero cost, then getting your business page set up, claimed and filled out in Google is that one thing you should do immediately. The profiles are free and immensely beneficial, so you should make sure to claim yours now!
But first, what is My Business profile on Google?
Every time you Google for your favorite boutique, saloon or restaurant and find their phone number, business hours, physical address and map presented at the top of search results, you are viewing My Business profiles of different enterprises. A Google+ business page is an immediate source of useful information for clients, providing a link to the business website, phone number, business hours, price range, physical address with map, detailed directions to the business office, reviews and other crucial information. It represents an entity, company or business, and comes with the option of multiple administrators to allow for co-management of the page with a team.
So why should you claim a business profile on Google?
Being a combination of several Google features, including Google search, Google+ social platform and Google Maps, My Business page is a chance to shine with maps, Zagat reviews and user reviews and an excellent way of ensuring that your business ranks high in Google search results for your business category. It is also a huge source of traffic and will typically be the first thing that searchers coming from mobile devices will see when they conduct their searches. When you set up a business profile on Google, your potential clients will find you quickly and effortlessly just by looking up for your business online. Besides, by optimizing your business profile and Google+ page, you will be better positioned to consistently engage and build your audiences through exciting conversations and sharing of stand-out content.
How do you claim your business profile on Google?
To claim your business profile, you need to take charge of your business listing on Google by providing accurate information on the Google+ page. Make sure to provide the correct physical address, turn-by-turn directions, phone number, operation hours, products and services and the map leading to the business location, and to update any changes as soon as they occur. This way, you will ensure that customers act on the right information and you do not lose any customer calls. Moreover, you should go out of your way to start useful conversations with customers and to keep them engaged with your business through the Google profile page. For instance, you can respond to their Google + comments and reviews and ensure that they get true value through the profile page. And if someone asks you a question through a Google+ update, you should offer a timely response. Have you claimed your business profile page? My Business profile on Google is a useful tool for engaging with clients, providing useful information, driving traffic to your website and increasing your sales. Stake your claim today.