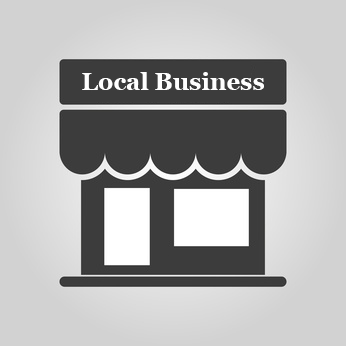 Google wants to give your local business a shiny storefront online and make it easy for people to find you.
If you haven't already done so, head over to Google My Business and give Google some important details on your business, such as address, phone, hours of operation, industry and photos.
The information is used to provide a more professional-looking listing for your business in Google Search and Maps.
Google My Business
Share:
Related Posts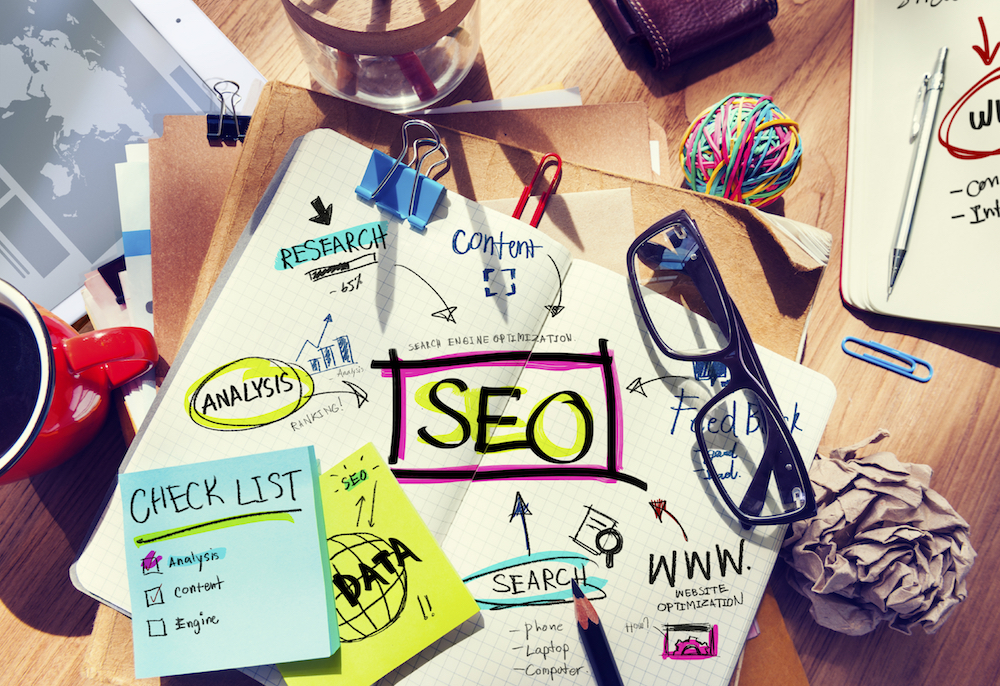 Published by: Greg Alton
Topic: SEO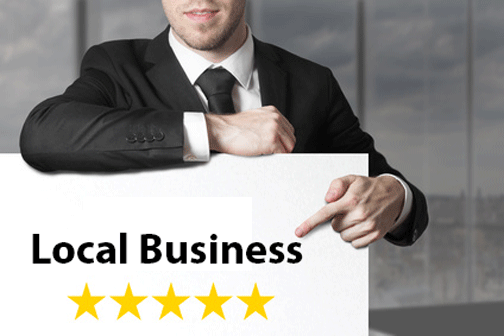 Published by: Greg Alton
Topic: SEO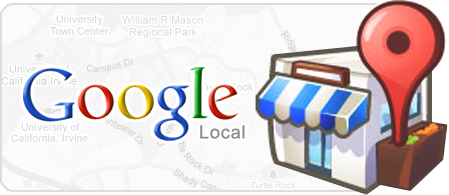 Published by: Greg Alton
Topic: SEO